As the spring gradually warms up, skin cell metabolism speeds up, allergens in the air increase, and bacteria become more active. In addition, wearing a mask often affects the secretion of oil and sweat on the skin. In addition, pollutants can easily clog pores and cause frequent acne. Therefore, you must carefully clean your skin after going out every day. If necessary, you can do deep skin care once a month to gently exfoliate and let the skin breathe freely.
Cleansing and Exfoliating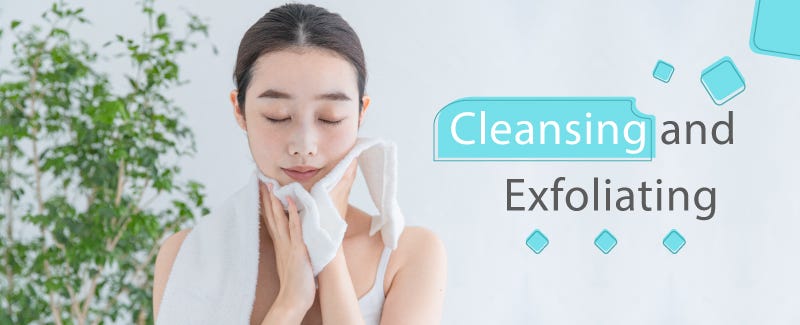 The metabolism of skin cells is accelerated, the stratum corneum is proliferated, and the sebaceous glands are secreted. In the transition season, in addition to keeping warm water to avoid skin allergies and acne, it is also necessary to use cleansing beauty products to deep clean the skin and exfoliate.
---
Anti-acne and Anti-inflammatory
In addition to changes in the weather and environment, genetic factors, drugs, androgens, improper skin cleansing or excessive cleansing can cause excessive oil secretion in the sebaceous glands, clogging the hair follicles, easy growth of bacteria, and adhesion of dust in the air to cause inflammation. Greatly increase the chance of causing acne. Improper treatment may cause permanent scars. Try these acne rescuers immediately to help you first-aid.

---
Moisturizing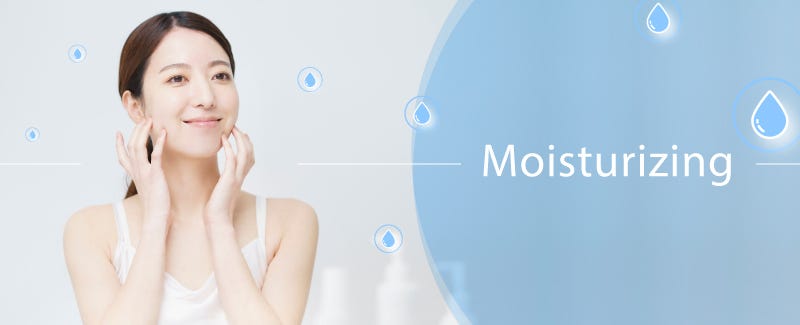 Because sebaceous gland secretion begins to vigorous in spring, skin care products should be changed to refreshing and moisturizing products. In spring, the skin will be dry due to lack of water or uneven water and oil, so use a moisturizing lotion that is less oily, more watery, and light. In addition, you should regularly apply facial masks to moisturize and drink plenty of warm water to keep your skin healthy.
---
Multi-functional Beauty Gadget
You have to do skin cleansing, moisturizing, firming and lifting, and activating collagen throughout the year, so a multi-functional beauty instrument can meet your multiple needs and take care of your skin all day long.